Working from home feels great in the beginning. The excitement is there and the hope of finally being able to conquer your financial future makes you feel motivated. However, somewhere down the line things go astray. Your eagerness to get up and work starts fading and those sparks are barley a twinkle. But you can get back to the stage where you wanted a work at home business by considering the following.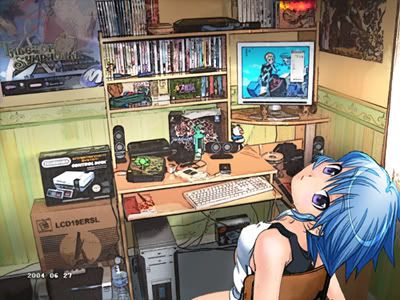 1.
Get organized
. Clutter, whether it is directly in your office or on your computer, i.e. emails, exhausts the mind. You just can't do your best work in an area that doesn't promote productivity. Organize your paper files, make use of programs that help you organize your emails and online files and toss out/delete any old documents that are no longer adding to your business.
2.
Unsubscribe
. Work at home business owners have a tendency to subscribe to every ezine. Some of these offer real value to you business, but others simply clutter your inbox. Take some time to look through you're your emails to see who's helping your business and subscribe from those that are simply taking space.
3.
Blog
. I don't mean a business blog, but a personal blog or diary that allows you to take down all the good things your work at home business does for you and visa versa. Often times we're so busy working we forget to acknowledge our success. Having a platform that allows you to write and recall your mile stones will encourage you and remind you of why you put in the many hours.
4
. Take a day off
. One study showed that home business owners work more hours than their office counter parts. This makes sense, especially when you consider all the things that go into building a successful business. However, all work and no play is a recipe for boredom and resentment. Set aside an actual day off for yourself. Do something simply for yourself. Relax and clear your head. You'll come back to your business a little more refreshed and in control.
Working from home doesn't have to be a battle. Your work at home business should give a sense of satisfaction, but if it isn't try the tips above to get re-motivated and become more productive.